What to Do if You Think You've Been Scammed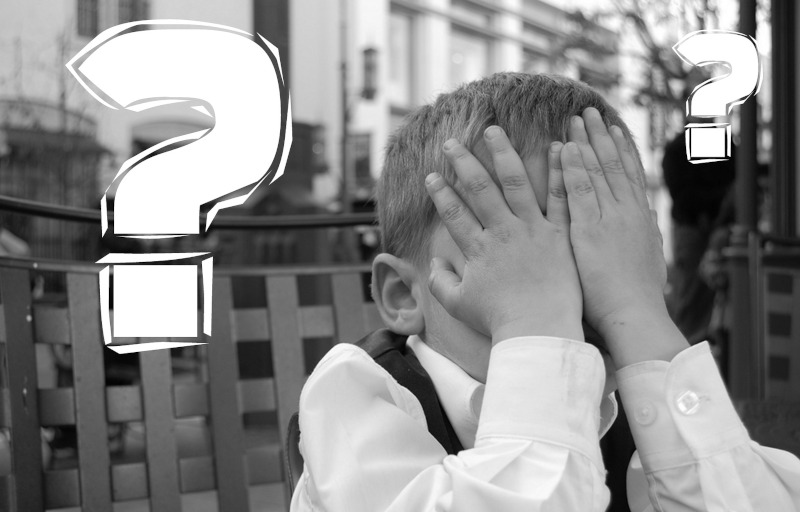 Below are several steps you should take to stop scammers.
Call your Bank
When you suspect anything fraudulent has happened, call your bank immediately.
Be sure to call the correct phone number, as scammers will try to impersonate your bank in phone calls, text messages, and emails.
Find the correct number on the back of your credit/debit card. You can also call or go to your local branch office.
Contact Gift Card Company
Scammers will try to get you to buy gift cards from stores like Walmart, Target, CVS.
Legitimate companies will NOT have you pay them with gift cards.
If you purchased a gift card and gave the scammer the numbers, try calling the number on the back of the gift card. All gift cards will have a toll-free phone number printed on the back. You can also call the store where you purchased the gift card from.
Don't expect to get your money back. Once you give them numbers, the scammer will take the money right away.
Improve your Security
Change your password when you suspect something fishy has happened.
Use complex and unique passwords for your account. Don't reuse the same password.
Add extra protection to your accounts by enabling two-factor authentication.
Report it to Online Services
Scammers can contact you in various ways. The most common ways are with fake emails, phone calls, text messages, social media.
You can report the scammer to the service they used to contact you.
You can look up the abuse contact information for the email address used or the website used by looking up the name on the Internet Corporation for Assigned Names and Numbers site. ICANN lookup
Remove Unwanted Programs
If the scammer had remote access to your computer, then they would have installed some software to get access.
The software could be configured to always run, which would give access to them anytime you turn on your computer. Uninstall any remote access type software you may have.
Common Remote Access Software:
AnyDesk
TeamViewer
GoToAssist
LogMeIn
QuickSupport
Stop all Contact with the Scammer
Do not continue communicating with the scammer. Do not reply to messages or phone calls.
Once they think they have a chance to steal money from you, they will try harder to convince you that they are not scammers.
Ignore all phone calls, texts, emails from them. They will eventually give up.
Freeze your Credit
As a precaution, you should freeze your credit.
There are four major credit companies in the United States (Experian, Equifax, TransUnion, Innovis). You will need to freeze your credit at each of them. How to freeze your credit.
Report it to the FTC
The FTC is very interested in bringing down these criminals.
Even if nothing was taken from you, this report helps the FTC build cases against scammers. Report the Scam to the FTC.
---
Conclusion
People are being scammed at an alarming rate.
Year over year, the numbers keep growing.
The best way to fight back is to bring awareness to everyone you know.
Popular Posts