Who Is Scammer Payback aka Pierogi?
Cybersecurity specialist by day, internet vigilante by night.
Pierogi, as most followers know him by, is a scambaiter who fights against scammers.
Personal Information
Pierogi's real name is unknown and that is how he wants to keep it. It's best for his personal information to remain private. We don't want scammers to know details about him that could be used against him.
Here are some of the things we do know:
He lives on the east coast in the United States. Most likely in Florida somewhere.
He's married and she is known as Mrs. Pierogi.
He likes using essential oils
Has two family cats, Frank Sinatra and Mia
He's 6′ 3″ tall
Weighs 190 lbs
25 Years old
Owns a 2010 car with 160K miles and currently only has one headlight working
Loves Trap music
He uses a Electro-Voice RE20 Microphone. (affiliate link)
Sennheiser Pro Audio HD 300 PRO headphones (affiliate link)
Blocks blue light with Gunnar Eye Glasses (affiliate link)
Favorite side dish are Pierogies (affiliate link)
Favorite snack is Green Pepper Jelly, with Cream Cheese on Triscuit crackers. (affiliate links)
Scammer Payback
Entertaining but also educational channel on YouTube & Twitch.
Watch Pierogi use his many personas to waste scammer's time.
Social Media Links for Pierogi
---
A MUST read for any fan: An Alphabetical Guide to Scammer Payback! <— Page not working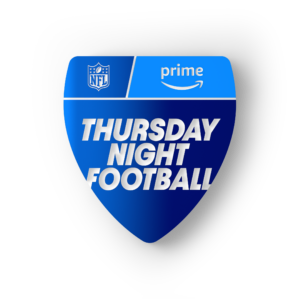 Related Posts