Three Easy Steps to Update your Router
Keeping your router up-to-date is one of the most important things we all have to do to keep our home network safe. Ignoring this can put your data & privacy at risk.
Routers have a builtin way for you to update the firmware. Sometimes it can be configured to be automatic, others you will need to manully update it.
Below are three easy steps to get that done.
#1) Download the latest firmware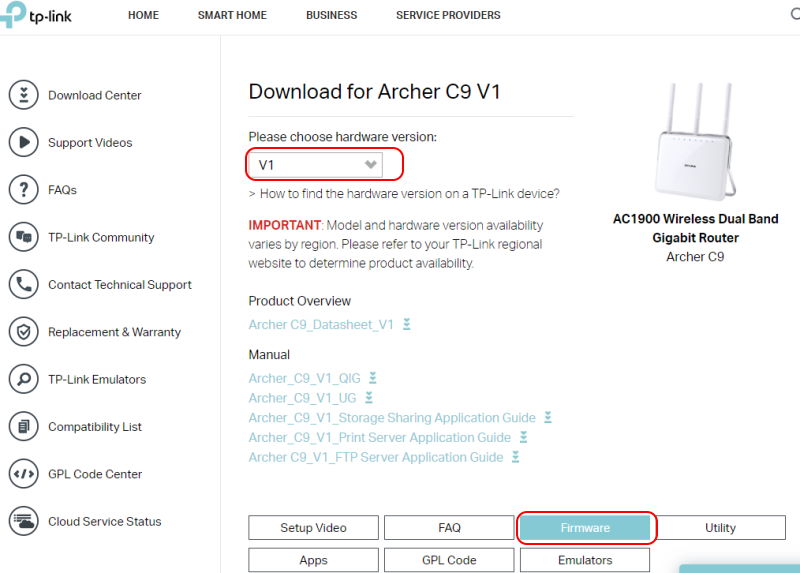 The first step you will want to do is to check what firmware version you currently have. To do this you will need to login to your router's administrative web page. (Don't know how to do this? Find out how)
Once logged in, you will navigate to a menu item like FIRMWARE, UPDATE, MAINTENANCE. This will show you what version of the firmware you have.
The firmware version may also be shown somewhere on the main page when you first log in.
Each brand/model will have a slightly different process to find the firmware version.
You can always do a search for the process of your specific router. "Netgear router firmware"
#2) Backup configuration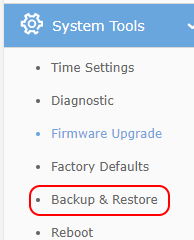 Backing up the configuration of your router is recommended.
By having a backup file, you will have fewer headaches when trying to recover from a reset or a misconfiguration.
The backup file will contain all the settings you configured like, usernames, passwords, SSID, VLANs, Guest networks, Port forwarding, Parental controls, etc.
If you've made any of these modifications to your router, keep backups.
I keep the backup file stored together with the firmware file. This makes it easier for me to know which firmware was used for this configuration backup.
#3) Update firmware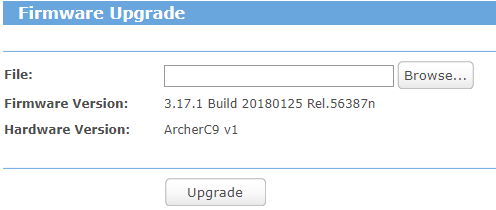 Option 1
Some routers have a checkbox to enable automatic firmware updates. If you have this, you should check that box. With this checked, your router will always have the latest firmware. And you are done.
Option 2
A second, not automatic way is to log in to the administrative web page of the router and go to the firmware section. If you have a button to update firmware, press that and it will update your router to the latest firmware.
Option 3
Lastly is the fully manual way.
Open another web page and go to the manufacturer's website to search for the firmware of the specific model of your router.
You will download the firmware file to your computer. Then go back to your router's administrative web page. From there you will navigate back to the firmware page of the router, where you can upload/update the firmware with the firmware file you downloaded.
---
Other guides to help you update your firmware.