"Scam Likely" Calls, How To Block Them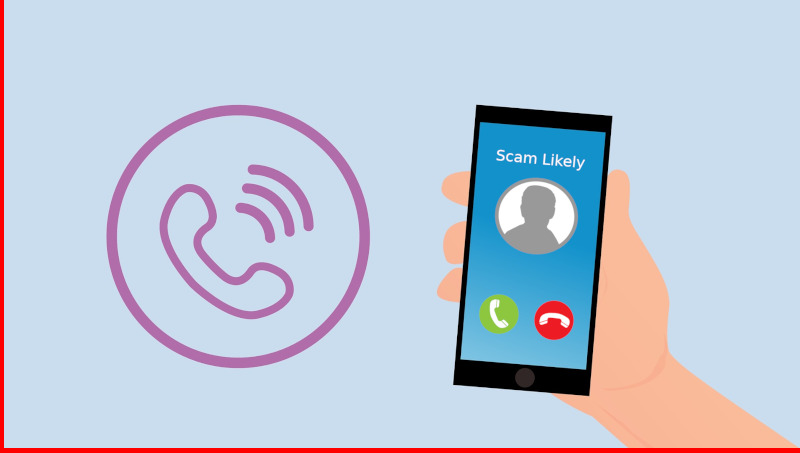 Image by mohamed Hassan from Pixabay
What are they?
Calls that come in with the name "Scam Likely" are almost guaranteed to be a robocall, a telemarketer, or some type of phone scam. It's very unlikely it is anyone you know, so don't answer that phone call. The big carriers (T-Mobile, AT&T, Sprint, Verizon) maintain databases of known scam numbers. They will change the Caller ID to display "Scam Likely" to warn you of this possible scam.
---
How to block them?
Through Your Phone
Both Android & iOS phones have options to stop these calls from ringing your phone. When turning on this feature, your phone will not ring and it will send the call directly to voicemail.
Through Your Carrier
Your phone carrier may have extra services (free & paid) that may provide you with enhanced blocking. The advantage of using your carrier is that the calls get blocked before they reach you. So you won't even get a voicemail or even know that a spam call was made.
Spam Blocking Apps
The third option is to install an app on your phone that will block these spam calls. Some are free, but most do have a monthly cost.
---
Why does my number show up as "Scam Likely"?
Your number can be shown as "Scam Likely" to others that you call. The scam ID systems in place to identify scam numbers aren't perfect.
If you or your businesses use legitimate robocalls, your number could be incorrectly marked as spam.
Users may report your number intentionally or unintentionally as spam
Remove your number from a scam database
The only way to stop your number from showing up as "Scam Likely", is to work with the carrier or blocking service to have your number removed from their list. T-Mobile has a web page to submit a correction to Report Improperly Identified Calls.
Other than that, you may consider changing your phone number if you cannot get the "Scam Likely" removed.
---
Additional Resources