Jim Browning: The Scambaiting Legend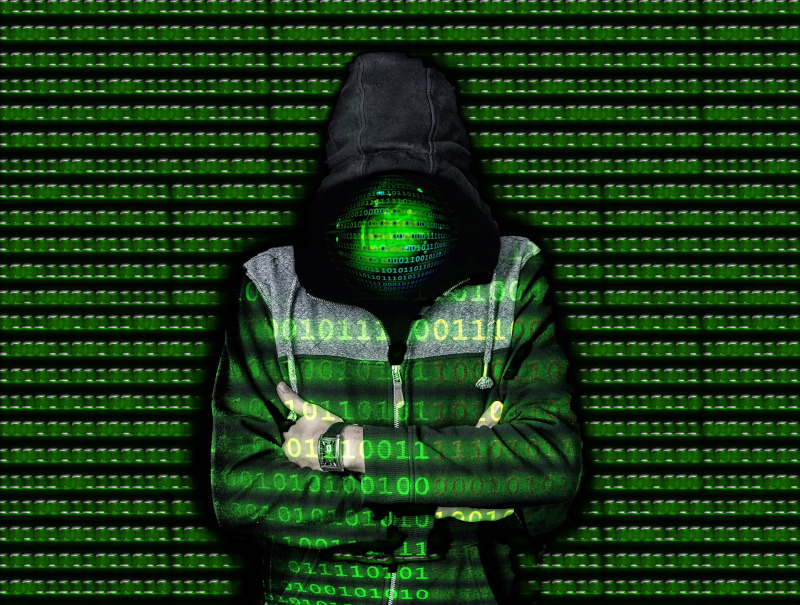 Image by Gerd Altmann from Pixabay
A Northern Irish YouTuber who has been scamming the scammers. He is known by the alias Jim Browning and he is our modern-day Batman.
In 2014, Jim started his YouTube career.
In 2018, The channel grew past 100K subscribers!
---
2020 – BBC Panorama Investigation
Jim was featured in the British documentary series Panorama, where a large-scale tech support scamming operation was infiltrated. There was substantial incriminating evidence linking alleged scammer Amit Chauhan, who operated several call centers in Gurugram, Haryana, India. The March 2020 episode of Panorama gain lots of attention and the YouTube channel grew to over 1M subscribers.
---
July 2021 – YouTube Channel Deleted?
Jim Browing was scammed. That's right, even with all the knowledge and experience Jim has, he was tricked into deleting his own YouTube channel. See what led up to the unfortunate incident.
---
Today
Jim Browning continues to expose scammers and grow his YouTube channel. It's currently at 3.49M subscribers. Kudos to you Jim.
Personal Information
Real Name: Unknown
Aliases: Jim Browning
Age: estimated mid-30s to late 40s
Height: unknown
Weight: unknown
Married: unknown
Children: unknown
Location: London, UK
Net Worth: $1.47M
Occupation: Software Engineer
Jim Browning Social Media Links
---
Related Posts