What To Do When You Forget Your Password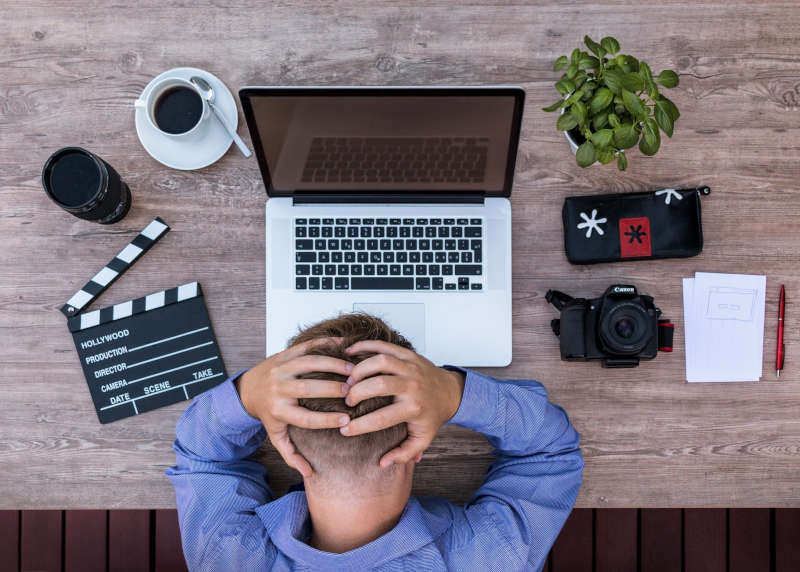 Image by Lukas Bieri from Pixabay
We've all been there. We try logging into our account and it doesn't work. We try again, this time slower, but it still doesn't work. We start wondering why it is not working. Well, my friend, I think you have forgotten your password (or your Cap Locks key is on).
No fear, there is usually a link on the login page to reset or recover your password. The link will say something like "Forgot password" or "Reset password". When clicked, it will walk you through some steps to reset your password.
Password Reset
When you click on the link to You might be asked a series of questions about your account. This is to try to verify that this is really your account and not someone else trying to reset your account. Below are the most common methods that will be used to recover your password.
Recovery Email
When you first created your account you may have entered a secondary email in your account profile. If you set a recovery email, then the password reset may be as simple as sending a reset link to your backup email address.
Recovery Phone
In the same way you were asked for a secondary email, you may also have entered a phone number in your account profile. The password reset link could be sent to your phone by text message.
Security Questions
Another verification process is to ask you for the answers to the security questions you were asked when you first created your account. The questions would be like the following:
What is your mother's maiden name?
What was the name of the first school you attended?
What was your childhood nickname?
The answers to these questions are not about being accurate, it's about entering the same answers you originally entered.
Use a Familiar Device & Location
Some account recovery processes can check if you are using a device that you previously login with. It is best to do the following:
Use the same computer, phone, tablet that you normally log in with
Use the same web browser (Chrome, Firefox, Safari)
Be in a location where you usually log in, like at home or work.
Conclusion
Forgetting your password happens occasionally, especially for those accounts that are not accessed too often. Don't stress over a lost password, just follow the procedures to reset it.
Password resetting is an easy process, but this is only true if your account settings are up-to-date with the correct email, phone, and security answers. Take this opportunity to verify your account settings.
You also should consider using a Password Manager, so that you don't forget your password in the first place.
Additional Resources