Annoy Phone Scammers with BobRTC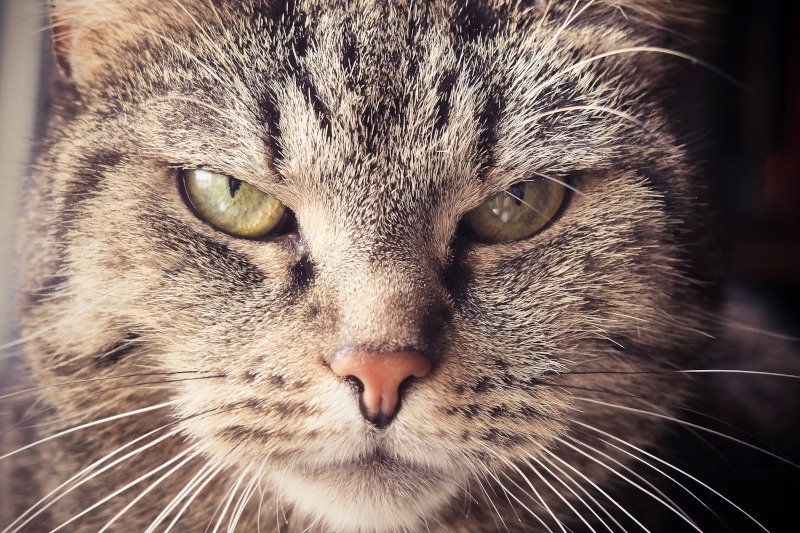 Ever wanted to get back at scammers? Tired of being the victim of those annoying phone calls? Use the BobRTC website to turn the table around on them and get your revenge.
Issue
Calling scammers with your personal phone can put you at risk. Scammers can see your CallerID and look up public information tied to your number Name, Address, etc.
Symptom
Scammers will call and harass you if you get them angry enough. You don't want them to start calling you all hours of the night to get back at you. They can also try SWATting you. This is where they call emergency services like 911, trick them into believing that there is a gunman in the house (your house).
Solution
The BobRTC website uses your computer to make the call and the scammer has no way to know who you are. Each time you call, the BobRTC service changes the CallerID, so they can't block the number.
Step 1 – Create your free account. Start here
Step 2 – Login & click on the phone book
Step 3 – Call one of the listed numbers and have fun.

Use the Mute button to toggle off & on your mic
Use Dial Codes for buddies and sound effects
Use the Pitch shift to alter your voice
Fake Details will randomly generate Name & credit cards (never use your real information)
Improve your experience with a microphone & headphones or just a headset. You will be able to hear much better than from laptop speakers & mic.
---