The Best Antivirus for Windows 10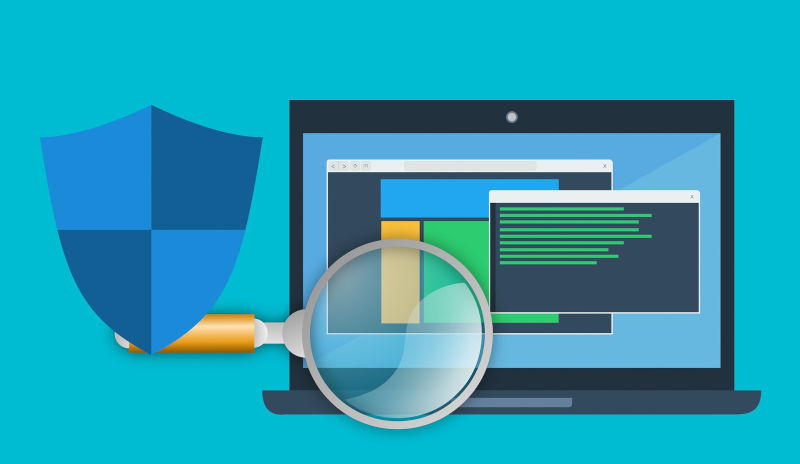 Image by mohamed Hassan from Pixabay
Picking antivirus software for your Windows computer used to take some research to find the best fit for your usage. Today with Windows 10, you don't need to worry about it. You already have the same protection built-in, that you would get from other paid/free antivirus.
Windows Built-in Antivirus
Windows Defender is Microsoft's built-in antivirus software that is included in Windows 10. It has been tested most recently by AV-TEST in Mar/Apr of 2021 and ranked "Top Product" for Protection, Performance, and Usability. I see no reason to install any other antivirus tool.
Check For Windows Updates
Updates will happen automatically and you will get notified if you need to restart lower right in your taskbar. You can manually check for updates by selecting the Start button, and then go to Settings  > Update & Security   > Windows Update. You will optionally be able to update to the latest release of Windows 10 from the Windows Update screen. Windows 10 release information
Manage Windows Updates
Windows 10 allows you to pause the latest updates. There is a pause button on the Windows Update page, which will pause for 7 days. You can click this up to 5 times for a total of 35 days. If you have Windows 10 Pro, Enterprise, Education, you can delay updates for 365 days.
Replace Windows Defender
If you prefer to use a different Antivirus software, Windows will automatically disable Windows Defender. There is no other action you need to do, other than installing your preferred antivirus software. You can verify that the new antivirus software is recognized by Windows, by opening the
A Better Way To Protect Yourself
In reality, antivirus software can only protect your computer from known viruses. It does not protect you from new (Zero-day) viruses. By default, the first account you create when you first set up your computer is an "Administrator" account. A better method of protection for Windows is to create a "Standard" user account. Use this the "Standard" user account as your normal account to login and only use the "Administrator" account to make system changes (software installs, system settings, etc…). Here's how to create new users and how to change the account type.
Conclusion
Use Window's built-in antivirus Windows Defender. Create a secondary "Standard" user account and use that account as your normal account. Minimize your exposure to viruses by only going to reputable websites. Don't open attachments in emails unless you are 100% sure the file is safe.