TD Ameritrade Data Breach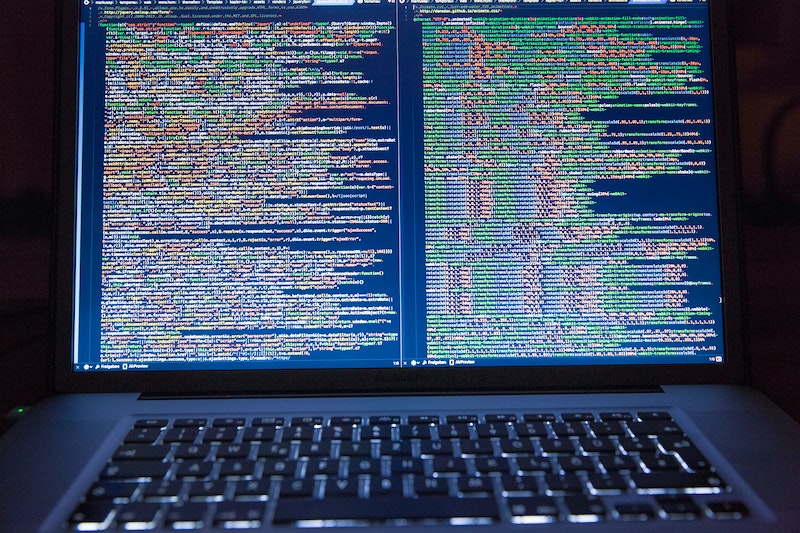 On July 7, 2023, TD Ameritrade, Inc. (Ameritrade) announced that it had experienced a data breach affecting the personal information of some of its customers. The breach was caused by vulnerabilities in the MOVEit file transfer software, which Ameritrade used on a limited basis. The software's developers discovered a zero-day vulnerability in MOVEit, which allowed an unauthorized actor to access customer data stored on Ameritrade's MOVEit server.
The personal information that may have been compromised includes:
Names
Social Security numbers
Dates of birth
Addresses
Phone numbers
Trading activity
Ameritrade estimates that approximately 0.5% of its customers, or up to 55,000 people, may have been affected by the breach. The company has notified affected customers and is offering them free credit monitoring and identity theft protection services.
TD Ameritrade has taken steps to mitigate the risk of future data breaches, including:
Removing MOVEit from its systems
Implementing additional security measures to protect customer data
The company is also working with law enforcement to investigate the breach.
If you are a TD Ameritrade customer and you are concerned about your personal information, you can contact the company at 1-800-669-3900.
Here are some tips to help you protect your personal information from data breaches:
Use strong passwords and change them regularly.
Be careful about what information you share online.
Only use reputable websites and apps.
Be aware of phishing scams.
Keep your computer software up to date.
By following these tips, you can help to protect your personal information from data breaches.
---
References: