Recall Product Search website: CPSC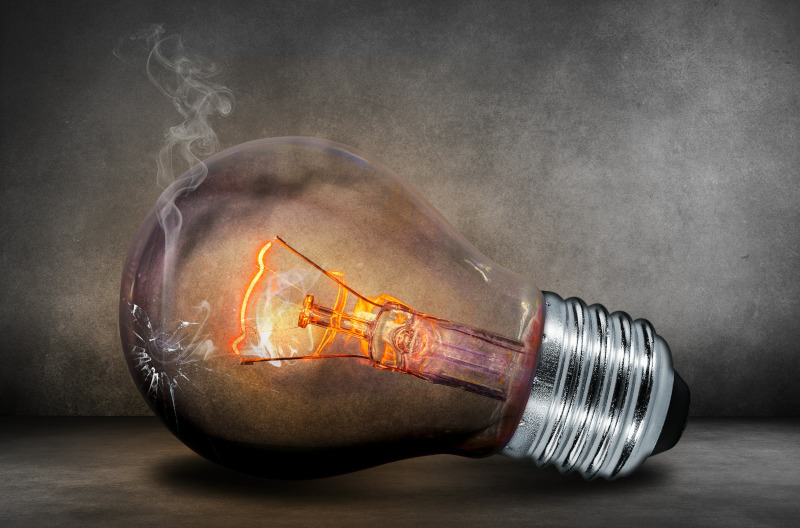 Ever wanted to see if a product has a recall? The Consumer Product Safety Commission (CPSC) provides a list of all recalled products sold in the United States.
The CPSC has been around for over 45 years and is an official website of the United States government.
About CPSC
CPSC is charged with protecting the public from unreasonable risks of injury or death associated with the use of the thousands of types of consumer products under the agency's jurisdiction. Deaths, injuries, and property damage from consumer product incidents cost the nation more than $1 trillion annually. CPSC is committed to protecting consumers and families from products that pose a fire, electrical, chemical, or mechanical hazard. CPSC's work to ensure the safety of consumer products – such as toys, cribs, power tools, cigarette lighters, and household chemicals – contributed to a decline in the rate of deaths and injuries associated with consumer products over the past 40 years.
---
Recall Search
There is a simple search on the CPSC website that allows you to filter by:
Product Name
Date Range
Hazard Type
Product Category
Country Manufactured In
Or no filter, which lists all products in chronological order.
---
Recall Email Notifications
You can subscribe to get email alerts when a product is put on the recall list. There are many options you can check when you subscribe.
CPSC news releases and recalls
CPSC releases that are translated to Spanish
All recalls
Recalls specifically involving

infant/child
sports and recreation
products used outdoors
household products
You can check any combination of items that you are interested in.
---
Business Education
There is also information for businesses that can be used as best practices. As well as answers for questions like:
What regulations apply to my product?
How do I test and certify my product?
Does my product require labeling?
Do I qualify as a Small Business Manufacturer?
---
Closing
Not a security-related post this week, but I found this website informative and interesting to go through the recalled products. If you've had a problem with some product, I would search to see if there was a recall. You may be able to get your money back. Or better yet, you may save a life. Some of the recalled products could kill you.