CISA Publishes List of Free Cybersecurity Services and Tools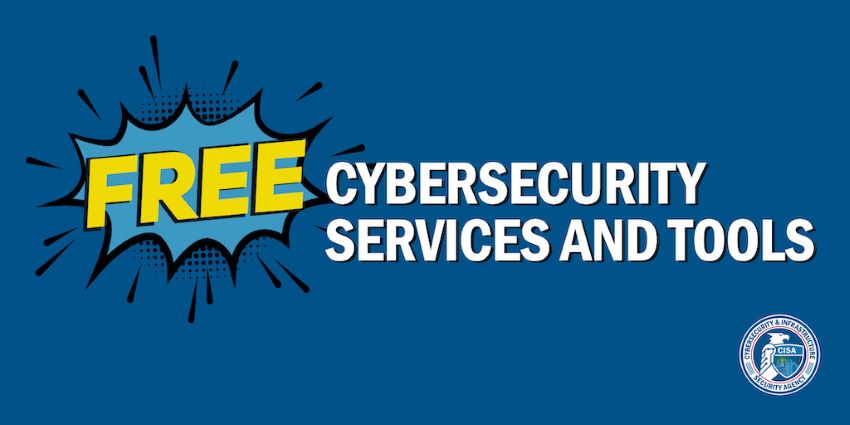 Cybersecurity & Infrastructure Security Agency (CISA) is an official organization of the United States government. CISA compiled a list of free tools and services for anyone to use. This is to help organizations further advance their security capabilities.
CISA's Free Cybersecurity Services and Tools
Foundational measurements:
Keeping your operating system & applications up-to-date
Don't use out dated software (where there are no longer security updates)
Implement multifactor authentication
Reducing your attack surface by getting your "Stuff Off Search"
All suggestions are good common practice, but the biggest value is the Vulnerability Scanning service they are offering for free. They will externally scan your public network for vulnerabilities on a weekly basis.
Who qualifies for free vulnerability scanning?
Who can receive services? Federal, state, local, tribal and territorial governments, as well as public and private sector critical infrastructure organizations.

CISA FAQs
Get started
Email the CISA at vulnerability_info@cisa.dhs.gov with the subject line "Requesting Cyber Hygiene Services" to get started.
Don't Qualify
Use the CISA's Resource Hub to set you in the right direction in strengthening your cybersecurity.
For those who want a low-cost vulnerability scan option, see my External Network Scan service.