Amazon Sidewalk – What Is It And How To Turn It Off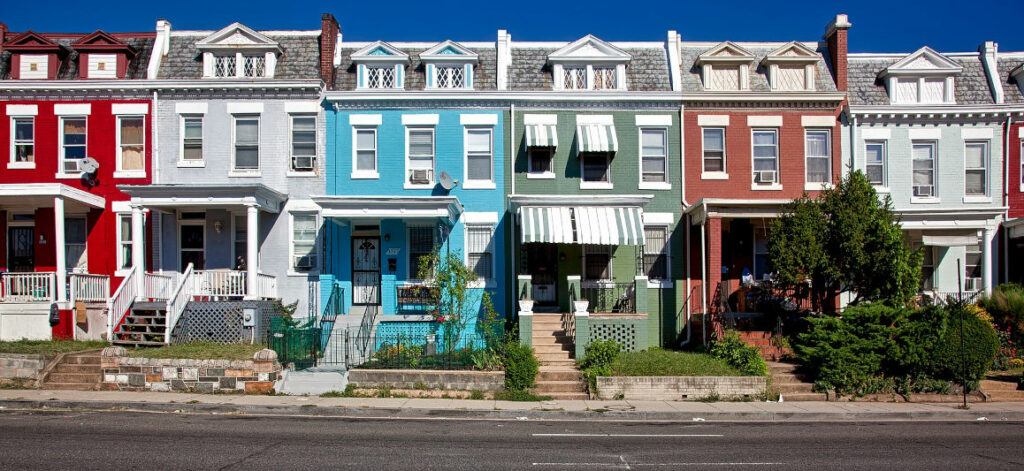 Image by David Mark from Pixabay
What Exactly Is Amazon Sidewalk
On Tuesday, June 8th, 2021, Amazon switched on technology inside millions of Amazon Echo smart speakers and Ring security cameras.
This technology gave them the ability to create a new kind of wireless network called Amazon Sidewalk.
The devices (Rings & Echos) are being called Sidewalk Bridges. It uses Bluetooth and the 900MHz spectrum, along with your internet connection to build your portion of the Sidewalk network.
The maximum internet bandwidth used by Sidewalk Bridges is 80Kbps and the total monthly internet usage is capped at 500MB.
Sidewalk improves the working range of Tile trackers and helps devices stay online even if they are outside their home wifi range.
In the future, Sidewalk will support a range of experiences from using Sidewalk-enabled devices, such as smart security and lighting and diagnostics for appliances and tools.
Example: If your internet service goes down, your Ring camera can connect to your neighbor's Ring camera so that your camera can continue to be connected to the internet.
This will allow you to still get motion alerts even when your camera loses wifi. But that also means your neighbor's camera can connect to your internet through your camera as well.
List of devices that automatically turned on Amazon Sidewalk on 6/8/2021.
Ring Floodlight Cam (2019)
Ring Spotlight Cam Wired (2019)
Ring Spotlight Cam Mount (2019)
Echo (3rd gen and newer)
Echo Dot (3rd gen and newer)
Echo Dot for Kids (3rd gen and newer)
Echo Dot with Clock (3rd gen and newer)
Echo Plus (all generations)
Echo Show (2nd gen)
Echo Show 5, 8, 10 (all generations)
Echo Spot
Echo Studio
Echo Input
Echo Flex
Future devices include the elder care smartwatch maker CareBand and smart lock company Level.
Amazon Sidewalk Security & Privacy Risks
This service has some good uses, making it easier to set up smart-home devices and improve pet tracking with Tile trackers.
But there are many questions we have with this new technology. We have no control over what sort of data we are transmitting.
Will Sidewalk be providing Amazon with more surveillance on our communities?
The biggest issue is that Amazon remotely turned on this feature without letting us choose if we wanted to participate. And we don't know what kind of data is being collected.
Amazon's official statement on privacy and security:
How to Opt Out Of Amazon Sidewalk
You'll have to use the Alexa or Ring app to disable Amazon Sidewalk. Below are the steps to do that.
Alexa
Open the Alexa app.
Open More and select Settings.
Select Account Settings.
Select Amazon Sidewalk.
Turn Amazon Sidewalk on or off for your account.
Ring
Open your Ring app
Tap the three-lines in the upper left-hand corner of the screen
Tap Control Center
Tap Sidewalk
Tap the Sidewalk slider button
You will see a screen asking you to confirm that you want to disable Sidewalk

Confirm that you wish to disable Sidewalk.
Conclusion
Even though I don't have any Amazon devices in my household, I will tell my family to opt out. There are too many concerns with having this enabled for the time being. After we have some security research studies done, we will have a better understanding of the implications of using Amazon Sidewalk, it is safer to disable it for now.